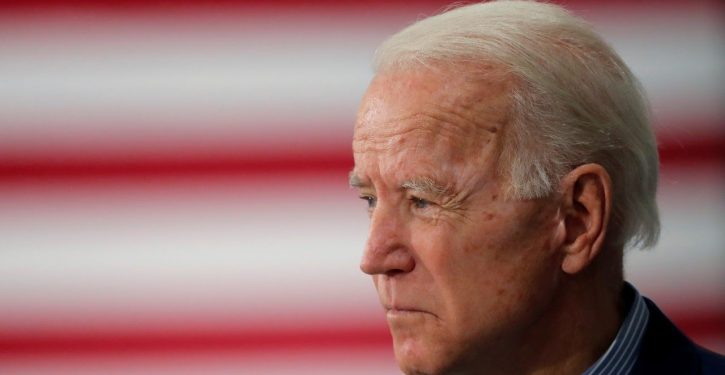 His age and senility were always factors. Then he treated the nation to a firsthand glimpse of his vaunted foreign policy chops by surrendering Afghanistan to the Taliban and stranding Americans there. This week we got a fresh look at how utterly critical the situation at the southern border has become, along with an admission from his military that the drone strike he ordered killed not K-ISIS planners but ten civilians, seven of them children.
So what has been Joe Biden's response? The Daily Mail encapsulates in this abbreviated headline: "Biden, 78, hits the beach amid multiple crises." The complete headline also notes that the French have recalled their ambassador to the U.S. and that the FDA has blown up his booster plans.
There seems to be only one option left for those who have had enough of this charade, and that was articulated by Rep. Chip Roy (R-Texas) in an interview with Fox News host Tucker Carlson, according to Conservative Brief.
"He is failing, and he is willfully disregarding his duty to enforce the laws of the United States and faithfully," Roy said, adding:
Not only is it impeachable, but I believe that the governor of Texas ought to start disregarding this president and start taking into our own hands in Texas the need to secure the border of the United States for the welfare of the people.
Roy, of course, was addressing only one facet of the multi-sided problem, but the U.S. can ill afford to wait for the 2024 election, much less the 2022 midterms.
The move, naturally, will get pushback from the Democrats — especially Nancy Pelosi, both of whose baseless attempts to impeach Donald Trump failed. But the number of Dems who have also had a bellyful of Biden is likely to grow in the near future — unless Biden somehow magically acquires competence between now and then. Considering how disastrous his decisions as president have been up till now, there's no reason to expect that his future ones are going to be any less cataclysmic.