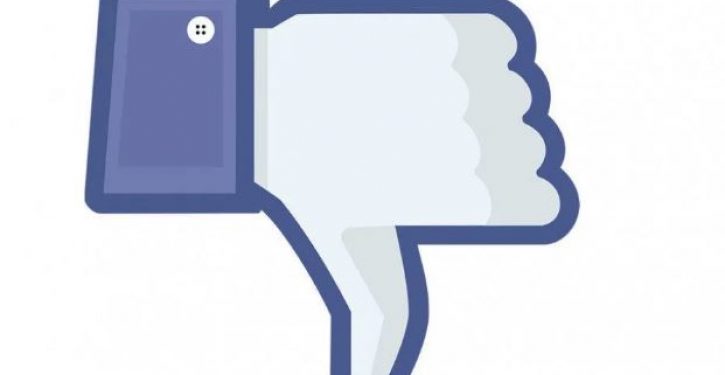 Facebook is no longer taking prisoners. Last week the site banned for life several right-wing accounts that it had deemed "dangerous." (To make it appear as though they are an equal-opportunity executioner, the site also banned Louis Farrakhan, which it can't really have counted as that big a sacrifice.)
Now Facebook's swift sword has claimed another head. On Sunday a woman named Marjorie Taylor Greene penned a post complaining about the many calls for the assassination of Donald Trump that the site has allowed without so much as a reprimand, let alone suspension. Wrote Greene:
Do any of you remember a day when talking about assassinating the President resulted in getting arrested?
As in arrested in real life, not FB jail.
This time, Facebook took action, but not what you might expect. Instead of suspending users who made threats on the president's life, it suspended Greene for three days, informing here she posted something that violated the platform's standards!