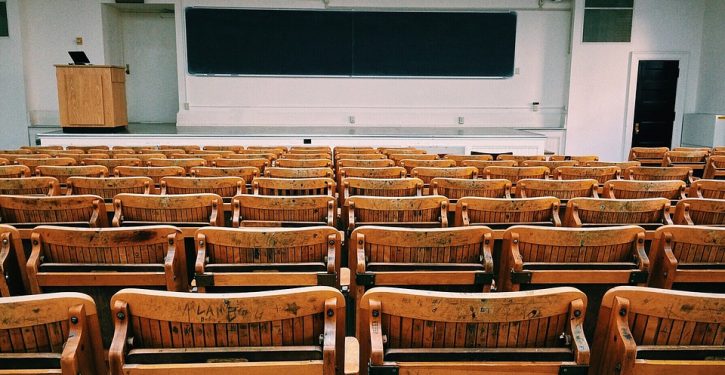 Westminster College is offering a course on "How to be a Bitch" this summer. It's a gender studies course.
"Come unpack Bitch and its related adjectives to figure out what you want to embrace and what we wish would go away," says the class description in the college's catalog of courses.
The class will discuss subjects such as "What does the media teach us about women (or gender) and leadership, aggression and behavior?" and "Why are words like 'bitch' and 'bossy' so interesting yet problematic?"
Westminster College is not especially "woke" by national standards. The "How to be a Bitch" class is one of less than a dozen race and sex focused courses in its curriculum.
Although given its size, you wouldn't expect it to have that many gender studies classes. It has less than 2,000 students. The average student pays about $25,000 in tuition, after accounting for financial aid. It has a decent rating from U.S. News & World Report.