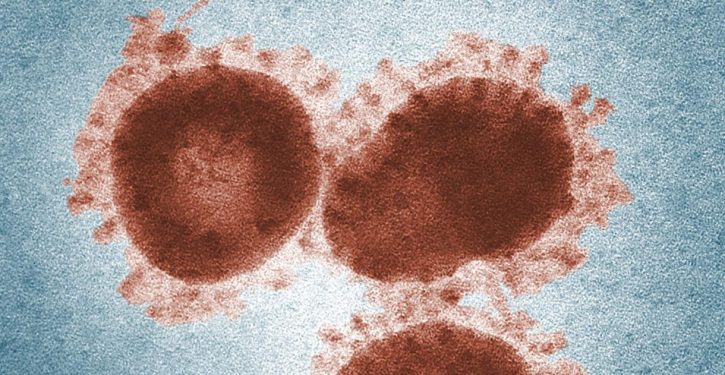 "A Texas high school teacher has been charged with child endangerment after locking her 13-year-old son in the trunk of her car — because she was afraid of catching COVID-19," reports The College Fix.
Cypress Falls High School English teacher Sarah Beam pulled in to a coronavirus testing site on January 3 when someone "reported hearing something in the trunk."
Witnesses told Beam "she would not receive a COVID test until the child was removed from the trunk" and put in the car. Police were summoned soon thereafter.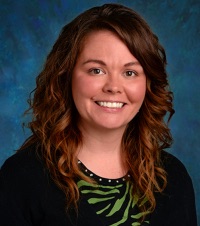 Beam (left) said her son had tested positive for the virus, and that she was bringing him for another test. "To protect herself from being exposed," Beam put him in the trunk. The school district said the Cypress Falls Police Department "was alerted that a child was in the trunk of a car at a drive-thru COVID-19 testing site earlier this week. Law enforcement conducted a full investigation, resulting in a warrant for arrest. Thankfully, the child was not harmed."
In 2017, the school district honored Beam as a teacher who manifests "outstanding dedication in providing valuable instruction to students." It said Beam is "engaging, energetic [and] positive" and "a master at building relationships." "Sarah's genuine kindness paves the way to allow students – even those who struggle the most – to have confidence in their ability to succeed," said Cypress Falls High School Principal Becky Denton at the time.
The College Fix says that Beam has now been placed "on administrative leave. The Cypress Falls HS contact page has scrubbed Beam's name; however, the cached version confirms her listing."