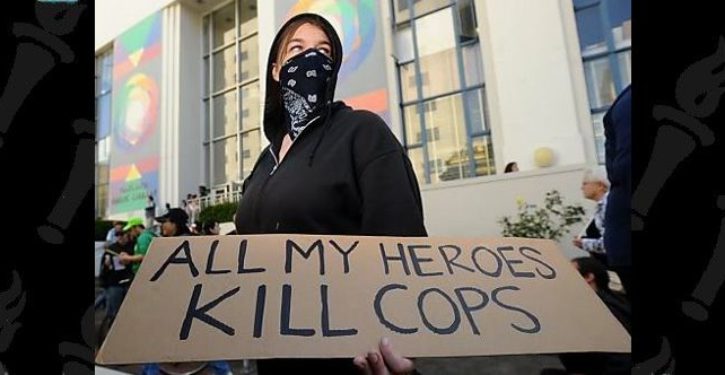 Oh, goody. The Left wants to make another linguistic attitude adjustment. This time, the directive is from the vaunted Associated Press Stylebook, which affirmed in a tweet that it finds the term mistress — used to refer to a "woman in a long-term sexual relationship with, and financially supported by, a man who is married to someone else" — to be both"archaic and sexist."
We now say not to use the archaic and sexist term "mistress" for a woman in a long-term sexual relationship with, and financially supported by, a man who is married to someone else.
Instead, use an alternative like companion or lover on first reference. Provide details later.

— APStylebook (@APStylebook) May 8, 2020
As with so many other efforts at bowdlerizing the language to conform to the tenets of political correctness, the AP's recommended substitutes — companion and lover — fail to communicate the same information as mistress. A companion could be a dog, for example. And lover fails to reflect the subtleties of mistress outlined by the AP (i.e., a "kept" woman providing sexual favors for a married man).
Trending: College students required to detail sexual history before registering for classes
Something tells me that the AP's motivation in this case is less to rid the language of an archaism than it is a reaction to the sexist tendencies it imputes to the word. In the past, the AP and other self-appointed arbiters of language have always hewed to liberal sensibilities in handing down their pronouncements. In August 2018, for example, the Washington Post published a piece in which it sanitized the actions of "Antifa" by referring to the group as "anti-hate protesters." Never mind that the members of this loosely formed organization behave in unspeakable ways that the Left would condemn if they were carried out by conservatives.