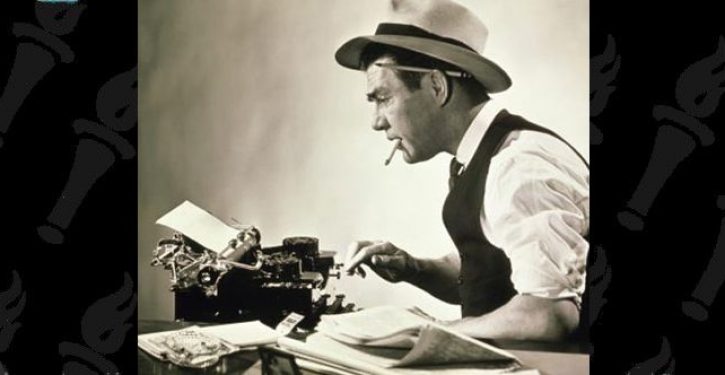 We ran a headline earlier on Justin Trudeau's new ukase, which prohibits what he calls "military-grade, assault-style" weapons in Canada.  The edict will reportedly affect some 1,500 listed guns.
There's room for plenty of commentary about the executive move by Trudeau, and all the usual issues attending gun bans.  This one weasel-words the prospect of confiscation, but clearly is expected to involve that.  It is noticeably deficient in tangible assurances to gun owners.  It speaks of a two-year "grace period" in which decisions will be made about (implied) confiscations and (possible) "grandfathering" of ownership.  That sounds like a ploy for getting as many Canadians as possible to just give up their guns, as they wait in increasing frustration for an actual grandfathering plan that will never come.
At any rate, the AP story itself couldn't be more classic as an example of the mainstream media's reporting on firearms.  AP chose to run the story, entitled "Canada bans assault-style weapons after shooting rampage," with this image:
Ah, yes.