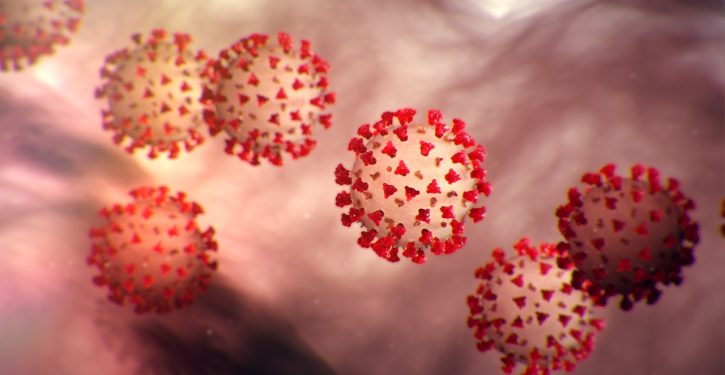 This week, coronavirus claimed more than a thousand lives in America, nearly 500 of them in New York.
Romi Cohn survived World War II, saving 56 Jewish families from the Holocaust. But he died Tuesday of the coronavirus in New York City.
The New York Times describes his life and death:
He was just 15 when he joined the underground resisting the Nazis in what was then Czechoslovakia.

But Romi Cohn was resourceful enough to supply Jewish refugees with housing and furnish them with false Christian identifications, stamping them with German seals provided by a cooperative Gestapo source. In all, he saved 56 families…

Mr. Cohn died of respiratory distress caused by pneumonia and the coronavirus on Tuesday at Maimonides Hospital in Brooklyn, his great-nephew, Shulem Geldzahler, said. He was 91 and had homes in Borough Park, Brooklyn, and Great Kills, Staten Island.

After the war, Mr. Cohn made his way to the United States and became wealthy developing thousands of single-family homes on Staten Island. He also turned himself into an expert mohel, performing thousands of circumcisions and writing scholarly articles.
Many others died of coronavirus in the New York metropolitan area. Principal Dez-Ann Romain died at the young age of 36. College basketball star Dave Edwards died at the age of 48. Fashion designer Jenny Polanco died at the age of 62. Chef and restaurateur Floyd Cardoz died at age 59. Journalist Alan Flinder has died at age 72. Musician Mano Dibango died at age 89.
Trending: Cartoon of the Day: Pork-astucture
Educator Arnold Obey, who ran the New York City marathon 38 times, died at age 73 in Puerto Rico.
Today, 919 people died of coronavirus in Italy, and 773 died in Spain.