Cartoon of the Day: Human shield
Editors note: A.F. Branco's new collection of cartoons, Make America Laugh Again: The Comically Incorrect Cartoons of Antonio F. Branco – Volume 2, is now available for pre-order.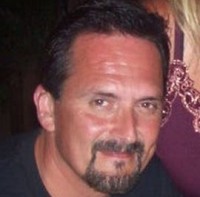 A. F. Branco
A. F. Branco's syndicated cartoons appear at many websites, including Legal Insurrection. His work may also be found at his own website, Comically Incorrect.