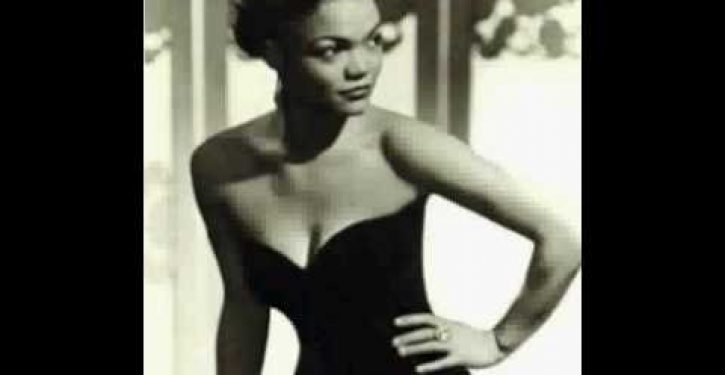 No politics today, just some tunes as you enjoy your Christmas feasts. I hope your day is filled with love, family, good food, and merriment! Thanks for reading our posts here at Liberty Unyielding, and also for leaving your comments.
I apologize in advance for any ads that pop up on these clips.
First up…Earth Kitt's rendition of Santa Baby. Nobody does so much with inflection….

Speaking of inflection, here's a country singer who's great at ornamenting melodies. This might not be the most uplifting holiday song, but Dolly Parton packs a lot of pathos into this tune:
Here's a fresh arrangement of "Little Drummer Boy," with interesting harmonies and only vocals:
And, as long as we're listening to a capella music, here's Rascall Flatts's version of "I'll be home for Christmas." Not the official video — that version seems too sappy to me. Besides, I like to think of a loved one, deployed at this holiday season, when I hear this.
Finally…a chorus from Handel's Messiah. No, not that chorus. Despite being done at Christmastime,"The Hallelujah Chorus" is part of the Easter portion of the oratorio. So let's go with the sublime "For Unto Us a Child Is Born," performed by…the Mormon Tabernacle Choir, natch.
For encores…first, from the sublime to the ridiculous…"Grandma Got Run over by a Reindeer." (I'll just link to it.) And, second, for those tired of the "What race is Santa" debate, there's James Taylor's rendition of the sweet Albert Burt carol, "Some Children See Him…"
MERRY CHRISTMAS!
Libby Sternberg is a novelist.