Several weeks ago, it was noted in this space that a cargo handler at New York's busy John F. Kennedy International Airport was nabbed after stealing a shipment of iPads valued at $1.9 million.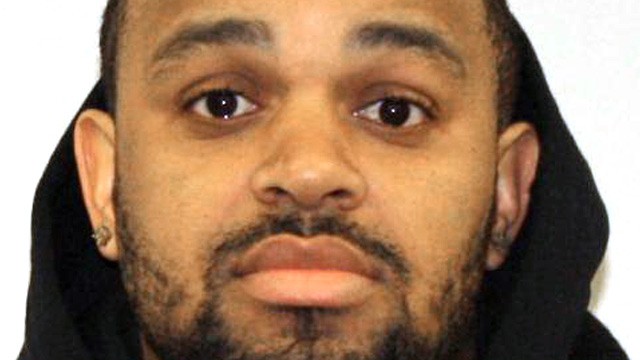 On Thursday ABC News reported that a second theft of the popular electronic devices had occurred at JFK. This time, the thief attempted to abscond with just two iPads. The combined value of the stolen merchandise was estimated at between $800 and $1,000.
Yet, in one respect, the more recent crime was the more heinous. Why? Because the perpetrator, 32-year-old Sean Henry, was an officer of the Transportation Security Administration. He is entrusted with providing "security and protection" for "air travelers." His job description does not mention pocketing their belongings when the items are momentarily out of their sight.
The larger problem is that Sean Henry is just one bad apple in a bushel barrel of rotten fruit. Back in March, it was revealed that Kennedy Airport is the scene of 200 thefts each day! Kenneth Mollins, a JFK security attorney, commented that "the belly of the airplane has become like a flea market for airport employees. They go in there and go through all the luggage unencumbered, unchecked."
Only a small fraction of these crimes are committed by TSA employees. ABC News conducted an investigation in September and determined that 381 TSA officers had been fired for theft between 2003 and 2012. Eleven of those firings have occurred this year.
Yet one TSA theft is one too many. It violates an implied covenant between the U.S. government and its citizens.
ABC quotes TSA spokesman David Castelveter as saying that the agency has "taken the steps to begin processing [Henry] for termination" and that it "holds its employees to the highest ethical standards and has zero tolerance for misconduct in the workplace."
That's all very reassuring, but when is the Department of Homeland Security, of which the TSA is a wing, going to start taking steps to better screen its screeners at the hiring phase? That the agency has implemented a sting operation to ferret out the crooks in its ranks is all to the good. That they are squandering taxpayer money to carry out this covert operation instead of nipping the problem in the bud is not.
Related Articles
Follow me on Twitter or join me at Facebook. You can also reach me at howard.portnoy@gmail.com.