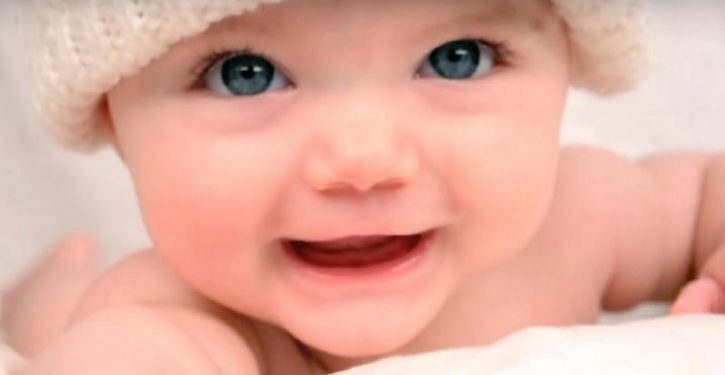 An instructor at the University of Illinois says abortions are necessary because, without them, a woman suffers from "economic hardship and insecurity which lasts for years." Her remarks were in a lecture that is part of the university's "Epidemics of Injustice" lecture series.
The instructor is Professor Julie Maslowsky, who works in the School of Public Health at the University of Illinois' Chicago branch.
In her February presentation, she also argued that obstacles to abortion are part of "white supremacy," discussing impediments to getting an abortion such as the cost of an abortion and the distance one needs to travel to get one.
Maslowsky advocated transgender and abortion rights for adolescents, citing news headlines about laws limiting sex change procedures and abortion access to teens, described as "threat[s] to the bodily autonomy of young people."
Maslowsky referred to this wave of legislation as a manifestation of "Adultism," or the "prejudice and accompanying systematic discrimination against young people."
Masloswky tied adultism to intersectionality, as well, arguing that we should "add to this mix … one's age," that youth is a "marginalized identity," and that these all form "interdependent systems of discrimination and disadvantage."
She argued that "the financial wellbeing and development of children is negatively impacted when their mothers are denied abortion" and that women who are denied abortion are "more likely to raise the resulting child alone."
Last October, a pro-abortion group at Oakland University held an abortion event that ended with smashing a uterus piñata
At the University of Alaska, students accused a pro-life club of "endangering" pregnant women.