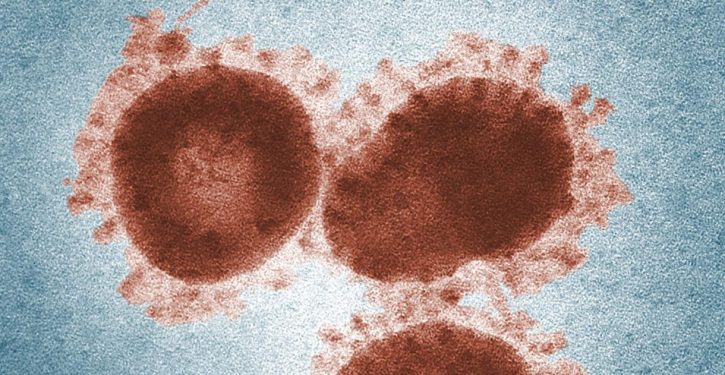 The FDA is about to authorize coronavirus treatment pills from both Pfizer and Merck, pills designed to help people who have already caught the disease. An announcement is expected this week. The pills will be important treatment options for severe cases of COVID-19.
As Bloomberg News' Josh Wingrove notes, "these pills are for if someone *gets* Covid, and if they're higher risk. They are part of the toolkit, whereas vaccines are another part of the toolkit that either stop you getting it in the first place (yay!) or substantially limit the severity."
This is important, because "there are signs that other, existing treatments aren't that great against omicron. Example: 'Hospitals in NYC & around the country are putting a temporary pause on monoclonal antibody treatments because most don't work vs Omicron, except sotrovimab," says Dr. Céline Gounder.
Bloomberg News reports that "Pfizer's pill, Paxlovid, and Merck's molnupiravir are intended for higher-risk people who test positive for Covid. The treatments, in which patients take a series of pills at home over several days, could ease the burden on stretched hospitals with infections poised to soar through the winter in the U.S."
Trending: House Republicans Demand FDA Withdraw Race-Based Criteria For Monoclonal Antibodies
Authorization will be the "biggest thing to happen in the pandemic after vaccines," Dr. Eric Topol says.
"FDA's authorizations may include limitations for populations in which they could be used," Josh Wingate says. Much the way an "FDA advisory committee narrowly recommended the Merck pill last month, with some members of the panel citing safety concerns including for pregnant women….it looks like one pill might be recommended over another depending on the person, whereas for some people, either may be fine. But it's unclear as of yet."
Bloomberg News says that these pills are not financial game-changers for the drug companies that developed them: "Pfizer and Merck pared earlier declines on the news. Merck was trading down 0.7% at 10:43 a.m. in New York, while Pfizer was off 5.1%."