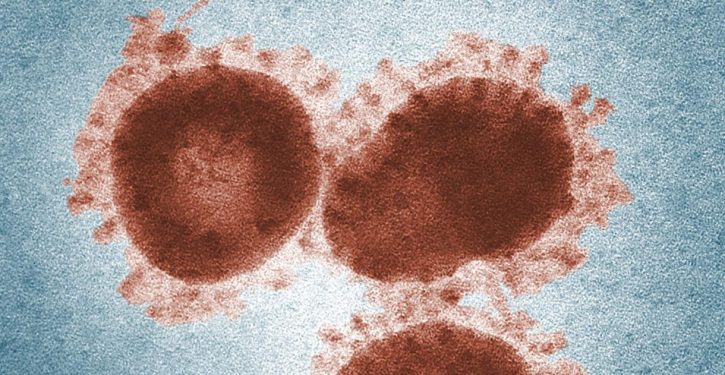 The White House's chief coordinator for the coronavirus has a strong warning for unvaccinated Americans ahead of a projected surge in illnesses and hospitalizations over the next few weeks. "For the unvaccinated, you're looking at a winter of severe illness and death for yourselves, your families and the hospitals you may soon overwhelm," said White House COVID coordinator Jeff Zients. But if you're vaccinated, you've "done the right thing, and we will get through this."
In a briefing with reporters on December 17, Zients and the White House COVID-19 task force, which includes Centers for Disease Control Director Rochelle Walensky and chief medical advisor Anthony Fauci, emphasized the value of the vaccines developed earlier, which offer protection against severe illness. But they also touted the need for fully vaccinated Americans to go out and get booster shots, which offer better protection against the new omicron variant of the coronavirus.
"The optimum protection is fully vaccinated plus a boost," Fauci declared. "It is critical to get vaccinated. If you are vaccinated, it is critical for optimal protection to get boosted."
Asked if the task force is weighing recommending that Americans get boosters earlier than six months after their final shot, the current guideline, Fauci said it's "on the table."
Trending: House Republicans Demand FDA Withdraw Race-Based Criteria For Monoclonal Antibodies
"You still get protection that's reasonably good against hospitalization [with two shots]. We want to make that better with the booster," he said.
"Whether or not we're going to change what the time interval between your last vaccination and your boost, we always have these on the table for discussion, but right now there has not been a decision on that," Fauci stated.
Only 30% of fully vaccinated Americans have been boosted so far, and about half of fully vaccinated seniors over the age of 65 have been boosted.