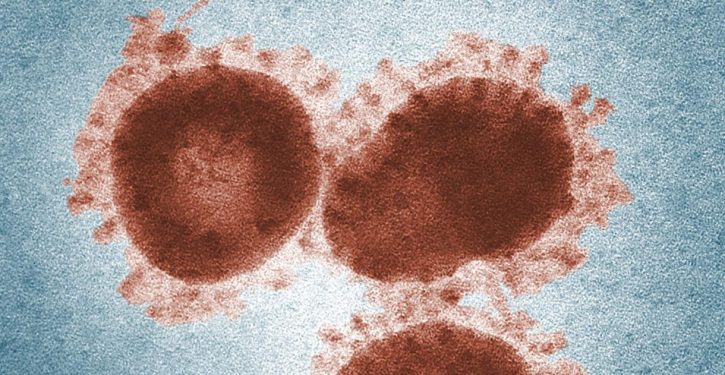 Research indicates that a Pfizer vaccine booster shot provides additional protection against the new Omicron strain of the coronavirus, by aiding antibodies' response to the disease. And even without a booster, people are better off having been vaccinated, because even the original shots improve your T-cell response to the disease, reducing the risk of a severe case of COVID-19, even if they don't prevent some infection.
Laboratory research by Pfizer finds that a third booster shot of its coronavirus vaccine blocks the Omicron variant of the virus from entering and infecting cells. Researchers tested the new strain against antibodies produced by subjects one month after they had been given a third booster dose of the Pfizer vaccine. Researchers reported that the boosted antibody level "provides a similar level of neutralizing antibodies to Omicron as is observed after two doses against wild-type and other variants that emerged before Omicron. These antibody levels are associated with high efficacy against both the wild-type virus and these variants."
Pfizer concedes that the antibodies produced after two doses are 25 times less likely to neutralize the Omicron variant than they are for earlier versions of the coronavirus. But it's not just antibodies that matter, but T-cells, which don't prevent the initial infection, but help prevent severe forms of the disease. And there, even the original vaccination, without a booster, provides some protection. Researchers believe just two doses of the vaccine may adequately prime T-cells, the next level of immune response after antibodies, so that people who got the original Pfizer vaccine may still be protected against severe forms of the disease.
These results indicate that people who have already gotten two doses of COVID-19 vaccines should go get a booster shot, and that people who haven't been vaccinated should get vaccinated.
Vaccine makers are already working on updated vaccines that target the new Omicron strain of the coronavirus. The updated vaccines could become available as early as March. But federal bureaucrats at the FDA are very slow to get things done, and tend to delay drugs long after they are developed by drug companies, so the updated vaccines may take far longer than that to reach the American public.