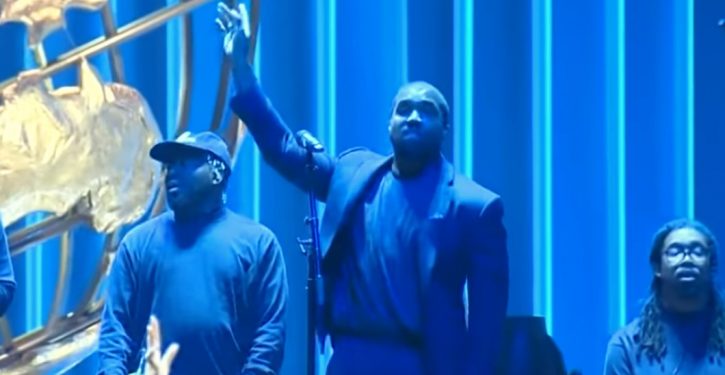 A plumber recently found envelopes full of cash and checks behind a toilet at Joel Osteen's Houston megachurch while he was doing repairs on November 10.
"There was a loose toilet in the wall, and we removed the tile," he said. "We went to go remove the toilet, and I moved some insulation away and about 500 envelopes fell out of the wall, and I was like 'Oh wow!'" He concluded, "I went ahead and contacted the maintenance supervisor that was there, and I turned it all in."
Radio host George Lindsey said "It was just unbelievable!" "The things he was telling us that they found in the walls….in 2014 there was a big story about money being stolen from Lakewood Church that they never recovered."
A big burglary took place in 2014 when thieves made off with $600,000 from a church safe.
"They stole the money, but they didn't get it out of the wall," the radio host noted. "Did they have an accident…? why did they never go back?"
Lakewood Church released a statement that confirmed the plumber's account of finding an undisclosed amount of cash and checks while doing repairs. The church said they notified Houston's Police Department, and are assisting the investigation that followed:
Recently, while repair work was being done at Lakewood Church, an undisclosed amount of cash and checks were found Lakewood immediately notified the Houston Police Department and is assisting them with their investigation. Lakewood has no further comment at this time.
Lakewood, a non-denominational church, claims to have the largest Christian congregation in the world, with a typical weekly attendance of 43,000. Osteen is often criticized by Christian commentators for promoting the "prosperity gospel" — i.e., if you donate money to his church, God will then bless you financially.