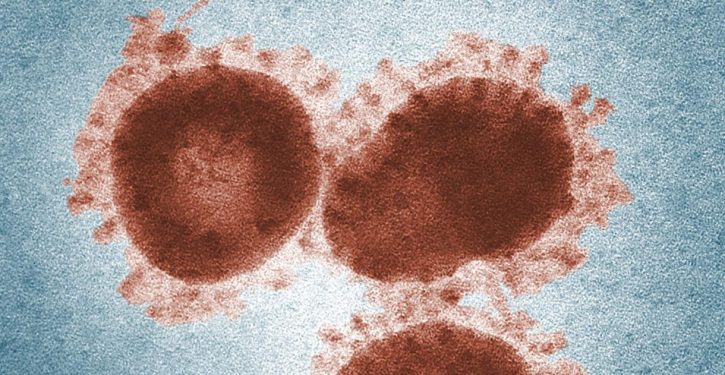 To try to stop the spread of a new, heavily-mutated strain of the coronavirus, the United States will restrict travel from eight nations starting on November 29: South Africa, Botswana, Zimbabwe, Namibia, Lesotho, Swaziland, Mozambique and Malawi.
The decision to restrict travel is in response to a new coronavirus variant, named Omicron, that the U.S. is still learning about. "Our scientists and public health officials are working quickly to learn more about this variant," one official said. A senior government official said several steps have to be taken before the restrictions begin on Monday, including a formal US proclamation, Transportation Security Administration directives and coordination with airlines. "This is a quick timeline but there are things that need to be done beforehand," the official said.
An airline source told CNN that airline executives and the White House talked Friday, before the announcement of new travel restrictions. The federal government is still in the process of writing an official directive containing guidelines for airlines that will go into effect first thing on Monday (after midnight).
South Africa's health minister formally announced the discovery of the variant on Thanksgiving, but researchers have known of it for weeks. It is spreading rapidly in parts of South Africa.
U.S. officials hope that the travel restrictions will buy the government more time to learn about and take steps against the new variant. Officials view it as inevitable that the new variant will appear in the US at some point, but the new restrictions should give federal health agencies and their global counterparts more time to investigate the new coronavirus variant, including the severity of the disease it causes.
U.S. officials claim that it was only in recent days that they learned how serious it was, even though they have known about the strain for weeks. US officials are expected to speak to scientists in South Africa again, potentially on Sunday.
An official claimed that currently, "there's no indication" that the new variant is in the United States right now. He said U.S. scientists are working closely with colleagues in South Africa to learn more about the emerging variant.  "Right now, we're getting the material together with our South African colleagues to get a situation where you could actually directly test it," he said. "You want to find out if in fact it does evade the vaccines" that are currently in use.
Several other countries — including the United Kingdom, Singapore, Netherlands, and Japan — have banned flights from South Africa and neighboring African countries in response to the emergence of the variant.
The travel restrictions do not apply to U.S. citizens and green card holders. But like all international travelers, U.S. citizens must still test negative prior to travel.