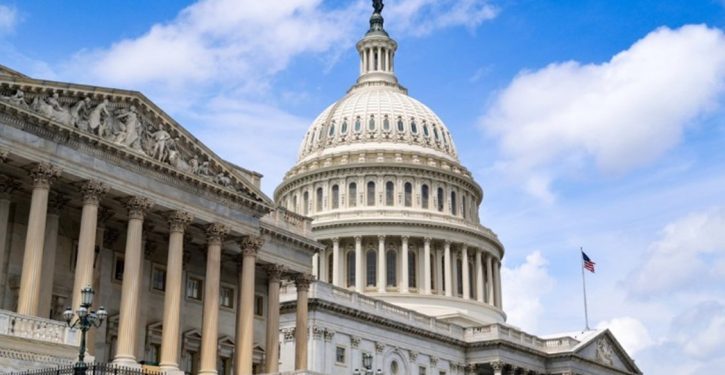 Or most of the people in it. That's the key takeaway from a RealClear Politics average out today that shows, among other things, that Joe Biden for the first time since his election is underwater. As the chart below reveals, 46.4% of those surveyed have a favorable view of the job he's doing, while 49.2% so not. His approval rating has been trending downward over the past few days, which have witnessed not only a continuation of the nightmare he caused in Afghanistan but an unspectacular jobs report.
Kamala Harris likewise has a lower approval rating than disapproval, but this is mainly because she has made herself invisible in recent weeks. When she was actively involved "solving the border crisis," the difference between her positives and negatives was much greater.
There is also cold comfort for those who delight in the falling numbers of the president and vice president and wish Donald Trump were still president. Namely, the former president's favorability is at 41.3%, while his unfavorability is at 52%.
The remaining lines in the table reveal that none of the current leaders in Congress is loved. Speaker Nancy Pelosi and House minority leader Kevin McCarthy get lousy remarks, though it is worth noting that the spread is greater for Pelosi. The Senate majority and minority leaders make a poor showing in the poll, though no one appears disliked as intensely as Mitch McConnell for whom the difference between his favorability and unfavorability is close to 40. (RELATED: Biden will not be impeached, says McConnell)