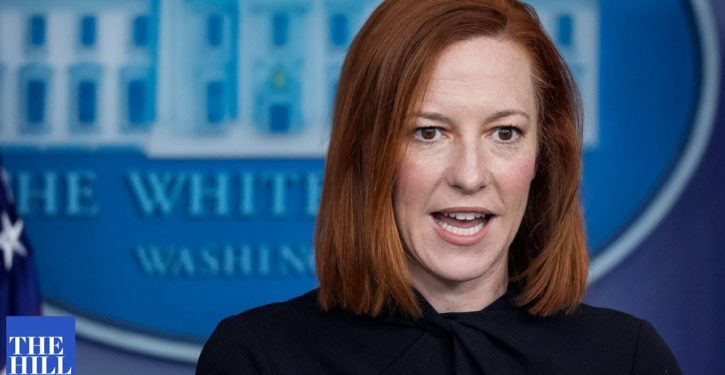 Make that 700 if you're including staff. The big event is scheduled for Aug. 4 and will be held at Barack Obama's $12 billion million 30-acre waterfront estate in Martha's Vineyard.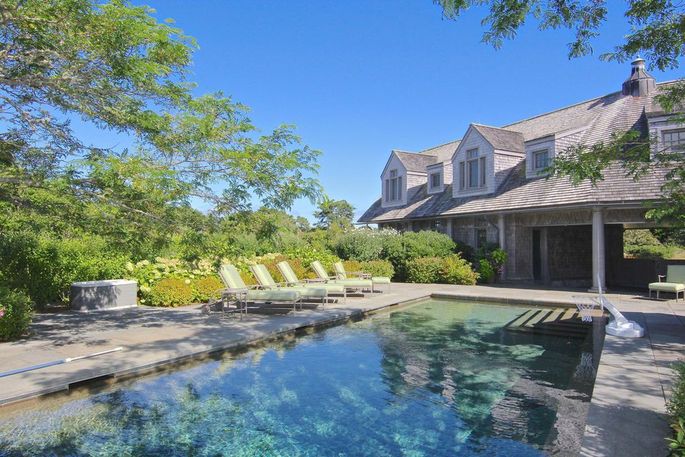 With the numbers of those hospitalized with COVID-19 on the rise thanks to the newly  discovered Delta variant, questions are being asked. Such as the one posed to White House Press Sec. Jen Psaki by Fox News Channel reporter Peter Doocy:
Is President Obama setting the wrong example about how serious Covid-19 is by hosting a big birthday party with hundreds of people this week?
Psaki's answer evoked for me the same reaction I had to the notion of buying carbon credits. Remember carbon credits? Hypocritical Democrats like Al Gore would buy them up by the truckload, much like indulgences, to lessen his eternal punishment for the sins he committed by hop-scotching around the globe on a private jet.
The worst offenders would promise to buy the offsets, then welch on the agreement. Think Hillary Clinton during her second run for president.
But I digress. Here was Psaki's answer:
Well, I would certainly refer you to the team who is working for my former boss to give you more specifics of what the protocols are in place, but I would note first that former President Obama has been a huge advocate of individuals getting vaccinated when CDC provided.
And there you go, just like that. Obama is an advocate of getting the jab so it's OK if the former eg0tist-in-chief follows in the footsteps of lesser sinners like Gavin Newsom and D.C. Mayor Muriel Bowser. On Obama's case, the sin is much worse, of course, but dint of the sheer numbers.
Doocy followed up by querying whether there was concern that the party might become a super spreader event.
Psaki, like the good lackey she is, was right there with the predictable non-answer:
Well, I think, Peter, the guidance is about what steps people can take when they're in public settings. Indoor settings specifically was the new guidance, to keep themselves and others safe. In terms of what protocols they are taking, I would refer you to them and I'm sure they can give you more details.