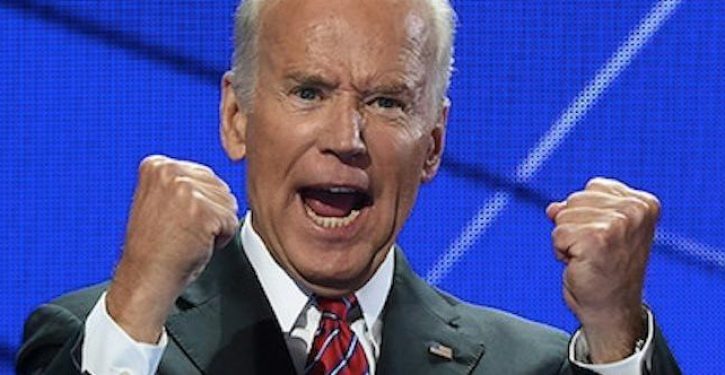 Despite Joe Biden's much-ballyhooed Fourth of July remarks, in which he declared that "we're closer than ever to declaring our independence from a deadly virus," COVID-19 has once again reared its ugly head. A new wave of infections is emerging in large part due to the rise of a new and more easily transmissible strain of the virus.
The new calculus has sent Biden and his team back to the drawing board to forge a new message to the American people that will persuade scoffers to roll up their sleeves and take the jab. Past messaging from the White House, which has included admonishing the vaccine-hesitant that getting the shot is their "patriotic duty," has done little to move the needle. Nor has the administration's threat to dispatch door-to-door activists to oversee the administration of injections won any hearts or minds.
Now on the verge of announcing that all federal employees will be required to receive the shot, as well as "submit to regular testing and mitigation requirements," Biden has adopted something of a tough love posture.
At a press briefing yesterday where one reporter asked about vaccination mandate for federal workers, Biden replied, "That's under consideration right now" and then added, "but if you're not vaccinated, you're not nearly as smart as I thought you were." Watch:
Ah, yes! When all other persuasion techniques fail, try insults. And who knows? If that doesn't work, maybe Biden will threaten to take them out behind the gym and beat the crap out of them.