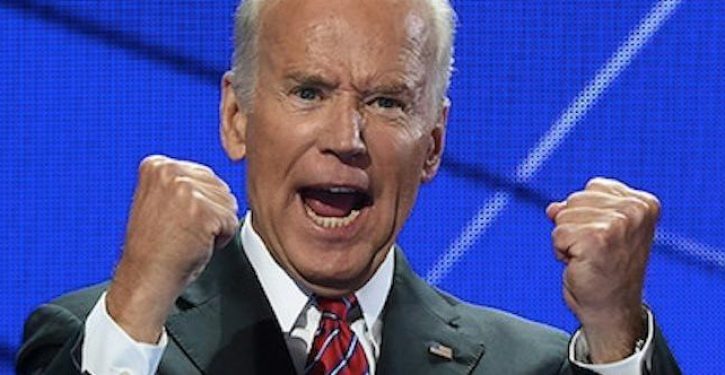 This must be the transparency Joe Biden pledged to commit to at his first solo press conference when he was asked when he'd allow journalists access to facilities on the border. His reply was "I will commit to transparency as soon as I am in a position to be able to implement what we're doing right now." Shorter Biden: As soon as I've cleaned up the mess I've made, I'll be "transparent."
That same transparency was on display again on Tuesday when he was asked whether he thought the Masters Tournament should be moved out of Georgia. At the crux of the question was recently-passed voter legislation that Biden has called "Jim Crow on steroids." His answer — "I think that's up to the Masters" — would have been perfectly circumspect had he not lent his support to Major League Baseball's decision to move the All-Star Game out of Atlanta just days earlier.
In the light of that position, his refusal to weigh in on the fate of the golf classic now looks like what it is: a nakedly hypocritical gesture. Clearly Biden is seeking to avoid a repeat of the outrage and deep divisions that reverberated through the country after he spoke out on the All-Star Game. Deep divisions are not the sort of impact that a president promising unity wants to foster.