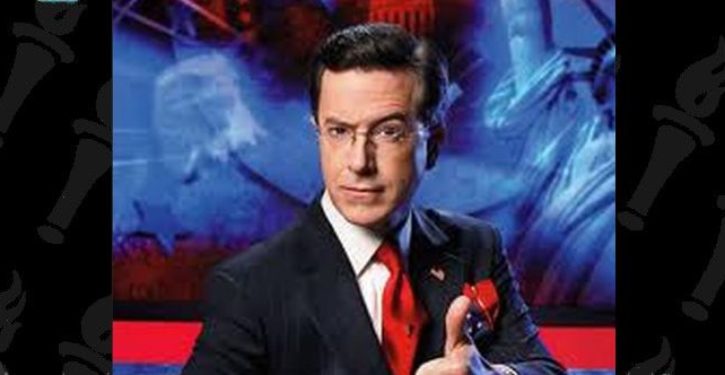 If the riots that have rocked the nation for the last nine days have provided anything useful it is clarity. That is to say it is now inescapably clear that the word peaceful has lost any semblance of meaning after decades of systematic abuse by the Left.
This point was driven home vividly last week by MSNBC reporter Ali Velshi, who told his viewers that the "protests" were mostly peaceful. As he uttered these words, he stood in front of a row of buildings engulfed in flame.
It's not just the media that have lost the capacity to distinguish between peaceful and violent protest. In 2019, Democratic Rep. Deb Haaland characterized the Portland, Ore., branch of Antifa as "peaceful protesters." This observation came on the heels of a protest in which members of the group, which has played a central role in the current riots, had hurled slabs of concrete at busloads of Trump supporters.
In light of all this, it understandable that TV personalities would attack news outlets that have reported incidents of violence in the George Floyd protests. Here is one of them, The Late Show's Stephen Colbert, who urges viewer not to "buy the false narrative that these are lawless mobs," adding that "the vast majority of these protests have been peaceful."
But what is interesting is which cable network Colbert cites as having overplayed the violence. Watch. A transcript follows.
And please don't buy the false narrative that these are lawless mobs — the vast majority of these protests have been peaceful. You might not know that if you watched cable news, because to the news, peace is boring. That's why CNN just launched their sister network: The Burning Trash Can Channel. "Breaking news. The fire has now reached the Snickers wrapper. Is it only a matter of time before the empty chicken bucket is engulfed in flame? Anderson?" But you can find footage of peaceful protests all over Twitter.
Which CNN has Colbert been watching? The one available by cable providers and until recently broadcast in airports throughout the country went so far as to deny as rumor the fact that the protesters had attempted to burn down St. John's Church, across from the White House.
Colbert had better be careful. Criticism like this might is liable to send CNN anchor Brian Stelter back to bed with the vapors.