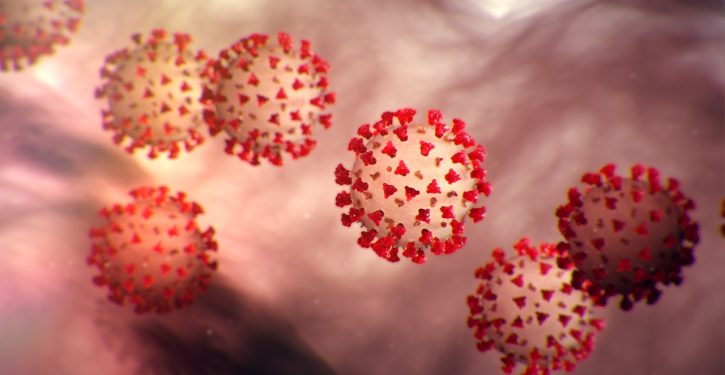 President Kennedy famously urged people, "ask not what your country can do for you — ask what you can do for your country."
But across the Western world, self-centered people are doing the opposite. They refuse to do their part to stem the coronavirus epidemic that is devastating their countries' economies, and killing thousands of people. 20-25% of Americans say they won't take a vaccine for COVID-19 even if it becomes available. Their refusal to take the vaccine will make future outbreaks inevitable, by creating a reservoir for the disease.
57% of Americans don't wear a mask, even though masks reduce the spread of COVID-19. If 80-90% of the public wore masks, that would cut the spread of coronavirus more than long-term lockdowns would, according to recent research. Resisters are egged on by foolish journalists who falsely claim it is a "civil rights offense" for a private business to require customers to wear masks. In reality, businesses have the legal right to exclude people who don't follow their rules, and every right to require that customers wear shirts, shoes, and masks.
Even as they allow the disease to spread, many want to live off the taxpayers. They think people are entitled to stay home from work at government expense during the current crisis, even when the risk of coronavirus declines. They feel entitled to this, at a time when nations are borrowing trillions of dollars, and national debts have risen to unprecedented levels. Much of the population is content to stay home from work for months — as long as the government is sending them a check. They are afraid of even small risks of getting the coronavirus — but not worried about giving it to others, as they show by refusing to wear a mask. They seem to believe the government can just print up an infinite amount of money to spend on them out of thin air (without ever bankrupting the country or leading to hyperinflation).
In the United States, at least half of all workers receiving unemployment benefits are now receiving more money from the government than they received from their employer while working. The coronavirus relief law gives low-income workers so much more money while unemployed than they made while working, that workers have asked their employer to lay them off, so that they can collect more money. Not surprisingly, many don't want the economy reopened or to return to work.
Staying home and avoiding work isn't stopping COVID-19 from spreading. Most people hospitalized for coronavirus in the last couple weeks have been staying home, not going to work. In New York, data from 100 hospitals showed that "66% of new admissions were from people who had largely been sheltering at home. The next highest source of admissions was from nursing homes, 18%." Very few were essential workers who had remained at their jobs.  Working alone in your office won't give you COVID. But non-working people get COVID from things like attending big house parties.
A poll for England's Daily Mail newspaper found that people think they should be stay home at taxpayer expense to avoid any risk of coronavirus even if a lockdown ends because the government admits it is safe to return to work: "Around seven in 10 believe bus and train drivers, teachers, and medical staff should have the right to refuse to go back to work, even if the government says it is safe. Some 60 per cent say the state should keep covering a proportion of people's wages even if in theory they should be able to resume their jobs."
They believe that the government should send even essential workers checks to allow them to stay home during the coronavirus. It doesn't even occur to them that if essential workers can quit and still get paid, food processing plants will shut down due to lack of workers, and other people will go hungry due to lack of food.
Although people want to live off of society, they complain about having to do anything to prevent the spread of coronavirus, if it results in the tiniest inconvenience for them. A self-pitying talk radio host whined about new hygiene rules adopted by a department store to keep customers and staff safe: "Dropped by a department store to buy a toaster oven. Mandatory hand sanitizer squirt and mask. One way aisles and if you deviate from the approved zone for customers – they sternly lecture you. The country as we know it has been destroyed. And I still don't have a toaster." This whiny man-baby gave voice to a crybaby mentality that is pervasive in contemporary America.