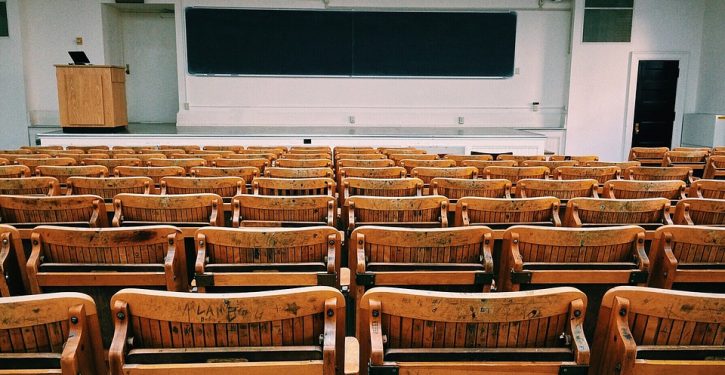 Aaron Gross points to the latest in a long line of famous social science experiments that have turned out to be frauds. In the "Robbers Cave Experiment," boys at a "summer camp" were found to exhibit "lord of the flies" type behavior in a "series" of experiments. But it turns out that experimenters repeatedly intervened outrageously to get the results they desired, and to block deviations from their desired script. Then, they spun the results.
That series of experiments is not quite as famous as the bogus Stanford Prison Experiment. That experiment is the one you were taught about in your freshman psychology class if you attended college. It claimed people can easily be induced to engage in acts of shocking cruelty. Your professor likely taught its results to you as if they were true, and revealed a profound truth about human nature. But its results were false, the result of an amalgam of manipulation and outright fabrication. Scientists now say the Stanford Prison Experiment was a fraud.
As Gross notes, "some social psychologists in the 1950s–70s were more like movie directors than scientists." But there is no reason to think bogus studies are less common in today's universities. Half of all psychological studies fail a basic reproducibility test, calling their results into question.