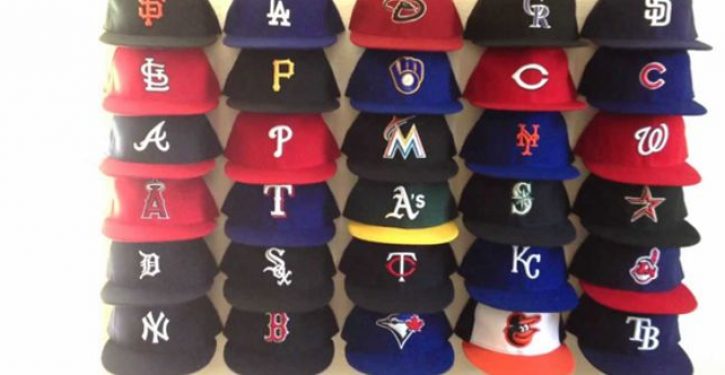 Last night, Fox News Channel host Laura Ingraham devoted an episode of her show, "The Ingraham Angle," to the "cancel culture," the movement by the Left to do away with or alter anything they find "triggering" or troublesome. Hamburgers? Check. Fossil fuels? Check. Anything that is even remotely reminiscent of Donald Trump? Double check — and that even goes for businesses that support the president or his policies.
Sometimes the triggers rise to a level of high comedy. Take as a case in point Juan Williams, another Fox News contributor, who refuses to name the professional football team he roots for because the team name is Redskins. Williams prefers instead the circuitous locution "the Washington team."
The latest manifestation of the cancel culture also comes from the world of sports (which is a rich breeding ground for liberal righteous indignation). In fact, another Washington team, the Nationals, are indirectly implicated in the grievance by dint of their red team caps. I refer you to a tweet by liberal author Rebecca Makkai, who advises "normal people" (aka, fellow liberals) to desist from wearing any baseball cap in that shade:
Is anyone else made really uncomfortable these days by anyone wearing any kind of red baseball cap? Like, I see one and my heart does weird shit and then I finally realize it only says Titleist or whatever. Maybe don't wear red caps anymore, normal people?

— Rebecca Makkai (@rebeccamakkai) September 1, 2019
What makes Makkai's "heart" do "weird sh*t" is of course the association of all red caps with MAGA hats.
In addition to the Nationals, other teams whose uniform caps are at least sometimes red — many teams these days have "alternate" uniforms — include the Philadelphia Phillies, the Boston Red Sox, the Anaheim Angels, and the St. Louis Cardinals.
Makkai anticipates that wearers of MAGA hats or their defenders will react to her tweet, so she adds in a followup tweet:
Maybe for her next act, Makkai will rail out against the "desperado"-type masks worn by members of Antifa, but first she would need to be persuaded that their physical assaults on people whose political opinions they disagree with are acts of hate. And that requires an open mind.
(h/t David Krayden, Daily Caller)