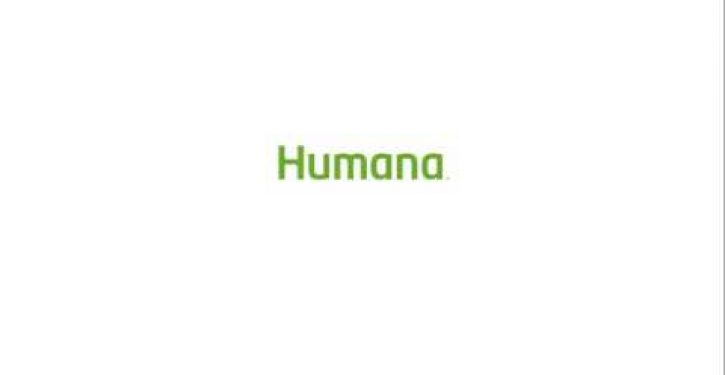 Justin Danhof, general counsel for the National Center for Public Policy Research, challenged the president of Humana Thursday for his support of Obamacare during a shareholders' meeting.
Danhof took aim at Bruce D. Broussard, president of the insurance giant, over his support of Obamacare, particularly in light of ongoing legal challenges. Broussard defended his position arguing healthcare is a right and therefore must be respected, an answer Danhof disputed.
"I think at Humana, we have one fundamental belief and that is that individuals have the right to receive health care," Broussard stated during the meeting. "And we as an organization are supporting that in multiple different ways."
Danhof argues the rights concept is a failed argument when it comes to Obamacare because it is unclear where the right comes from, such as rights being derived from the Constitution.
Trending: At age 15, Beto O'Rourke wrote a short story fantasizing about killing children, mass murder
"If it is a right, I would certainly like to know where it derives from," Danhof told The Daily Caller News Foundation. He also took issue with the argument that Obamacare is the law of the land and therefore must be respected.
"Just because something is the law of the land doesn't mean it's a good law," Danhof declared. "How many laws in this country have we changes or overturned."
Danhof points to Jim Crow, prohibition, and the Alien and Sedition acts as just some of the few examples of laws being overturned because they were considered bad. Despite all this, Danhof notes he is at least optimistic Broussard will objectively review and possibly consider the 13 market-based reform plans, he proposed at the meeting, to address healthcare.
"The CEO actually came up to me after the meeting for bringing up the proposals," Danhof noted.
Though Humana was his first stop, Danhof and his colleagues plan to visit many more healthcare and insurance companies to propose its healthcare reforms in the coming weeks and months.
This report, by Connor D. Wolf, was cross-posted by arrangement with the Daily Caller News Foundation.