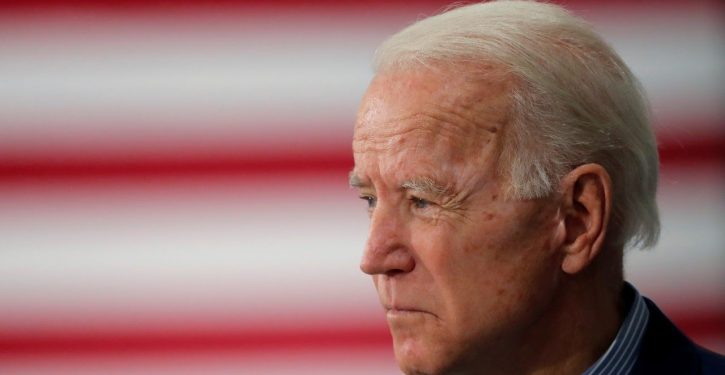 "Will Biden follow the science or the teachers unions?" asked the Washington Post's Marc Thiessen in a column published Feb. 9. We now know the answer. Reuters reports:
President Joe Biden on Tuesday called on U.S. states to prioritize COVID-19 vaccinations for teachers to ensure children could return to school quickly and safely, and said every educator should receive at least one shot by the end of March. (RELATED: Calif. gov hoarding COVID vaccine for teachers)
So much for his promise to "listen to the scientists." The CDC announced in mid-February that teachers could safely return to the classroom regardless of whether they had been vaccinated. But the American Federation of Teachers, one of the Democrats' most powerful lobbies and biggest donors, said nothing doing. They in effect demanded that Biden bump the highest-need Americans awaiting vaccine injections such as seniors and those with serious underlying conditions and allow the teachers to get the shot first. Yesterday he capitulated, stating:
My challenge is this: We want every educator, school staff member, childcare worker to receive at least one shot by the end of the month of March.
If this is an indication of Biden's strengths as a negotiator, don't be surprised if we're all saluting the Chinese flag by the end of the year.