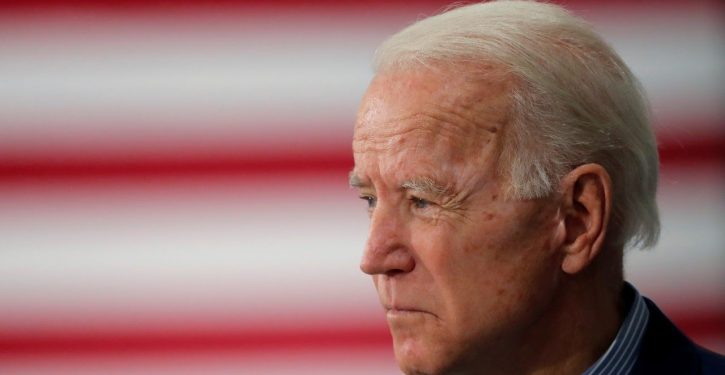 [Ed. – Will Biden dare defy an order from the 'nation' that defeated the U.S. recently?]
The Taliban has warned the US it will face 'consequences' if it does not stop flying drones over Afghan airspace.

Zabihullah Mujahid, the group's chief spokesman, accused Washington of violating a peace deal it signed in Qatar by continuing drone patrols over the country.

'We call on all countries, especially United States, to treat Afghanistan in light of international rights, laws and commitments … in order to prevent any negative consequences,' a statement posted on Twitter added.

Trending: Media bury mass shooting because the shooter was black (but so were his victims)

American forces fully withdrew from Afghanistan on August 30, handing control of the country back to the Taliban after the government which it spent 20 years and trillions of dollars constructing imploded within a matter of weeks.

But President Biden vowed to maintain 'over-the-horizon' capability in Afghanistan, allowing the US to strike terrorist targets within the country.