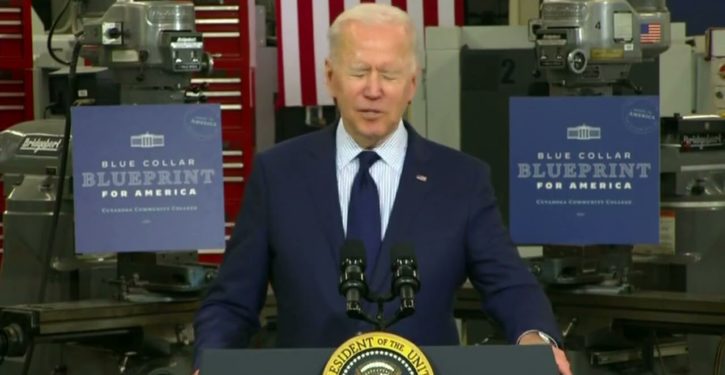 [Ed. – His 'word as a Biden.']
Remember when the Biden administration said the surge of illegal crossers at the U.S.-Mexico border, which gathered steam in February, March, April, and May, would abate when hot weather arrived? "We've dealt with this before," White House spokeswoman Jen Psaki said on March 26. "It is often seasonal."

Then, of course, the hot weather came — and so did even more illegal border crossers. June, July, and August saw record numbers of illegal crossers drawn by administration policies that make it likely that they will be allowed to stay in the United States.

And now, Del Rio. In the past week, thousands of illegal crossers , most of them Haitian, have flooded the tiny Texas town of Del Rio. Overwhelmed Border Patrol agents are trying to process them under an international bridge at the border, where the shade can give some relief from 100-plus degree temperatures.
Trending: College students required to detail sexual history before registering for classes