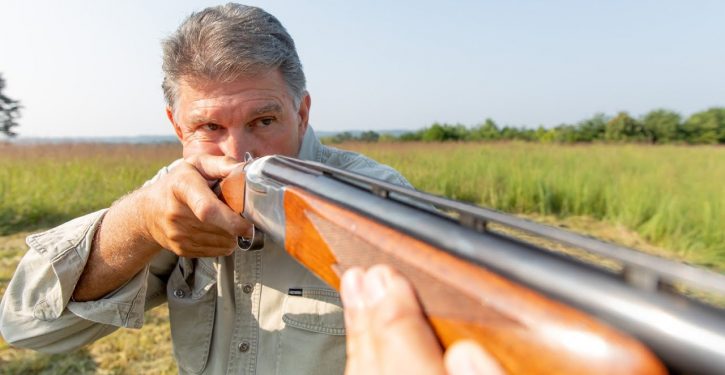 [Ed. – Biden should have taken him out behind the gym, as he hilariously threatened to do to Donald Trump in between challenges to a push-up contest.]
As RedState reported last night, Sen. Mitch McConnell rejected a plea from Treasury Secretary Janet Yellen to raise the debt ceiling and fulfill all the left's wildest hopes and dreams. But on the same day, another plea to burn down your grandkids' future was made, this time by President Joe Biden to Sen. Joe Manchin in support of the $3.5 trillion reconciliation boondoggle.

Biden called Manchin and Sen. Kyrsten Sinema to the principal's office to try to bully them into going along with the party's wants. Apparently, the thought here was that the latter would burn down their political careers to please Bernie Sanders? Here's how that went per Axios.

Defying a president from his own party — face-to-face — is the strongest indication yet Manchin is serious about cutting specific programs and limiting the price tag of any potential bill to $1.5 trillion.