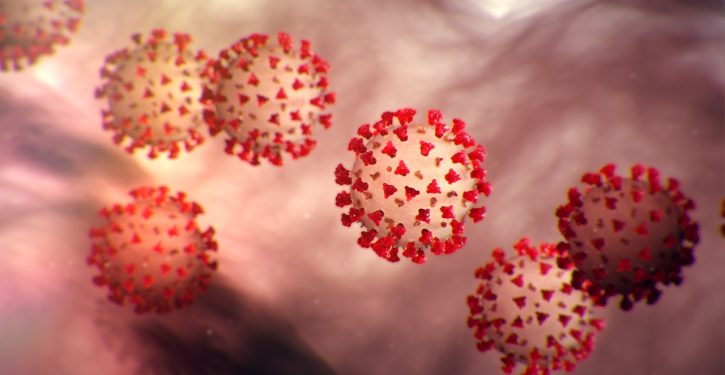 [Ed. – Notice that the benefits from natural immunity don't put vaccination in question.  They may or may not, depending on the disease, case fatality rate, and vaccine effectiveness.  The tradeoff may be the one for COVID:  more effective immunity from weathering the infection relying on your own system, versus reducing your low but meaningful risk of dying from COVID by taking the vaccine.  It's the "passport" concept that can't be justified by reality.  There is no scientifically valid basis for excluding unvaccinated people from participating in society.]
A newly published medical study found that infection from COVID-19 confers considerably longer-lasting and stronger protection against the Delta variant of the virus than vaccines.

"The natural immune protection that develops after a SARS-CoV-2 infection offers considerably more of a shield against the Delta variant of the pandemic coronavirus than two doses of the Pfizer-BioNTech vaccine, according to a large Israeli study that some scientists wish came with a 'Don't try this at home' label," the Scientific American reported Thursday. "The newly released data show people who once had a SARS-CoV-2 infection were much less likely than vaccinated people to get Delta, develop symptoms from it, or become hospitalized with serious COVID-19."

[…]

Trending: When words fail, say it with fists. When fists fails, play the race card

Nor is the study out of Israel a one-off. Media reports show that no fewer than 15 academic studies have found that natural immunity offers immense protection from COVID-19.