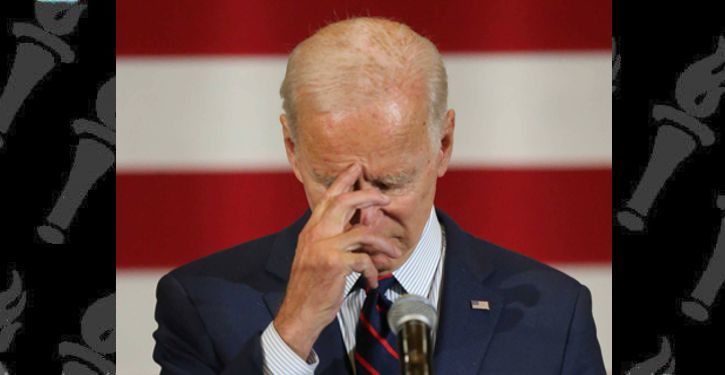 [Ed. – Caveat emptor]
With the Biden catastrophe continuing to unfold in Afghanistan, a fascinating dance is happening here at home. So many people who supported and covered for Joe Biden during his absurd basement campaign, deliberately ignoring all the signs that he was not capable of being president, are now appalled and shocked by the catastrophe of Afghanistan.

Who could've known? Everyone, that's who, including those who helped to usher in this unmitigated fiasco of a presidency. Many of us warned from the start that assisting this charade would be a disaster for the country and beyond. For those who chose to ignore that because they wanted personal revenge for hurt feelings or because Mr. Trump's victory threatened to ruin their grand career plans or imagined legacy, condemning Mr. Biden now will not bring redemption. This shocking debacle facing the world is also on them, and they know it.