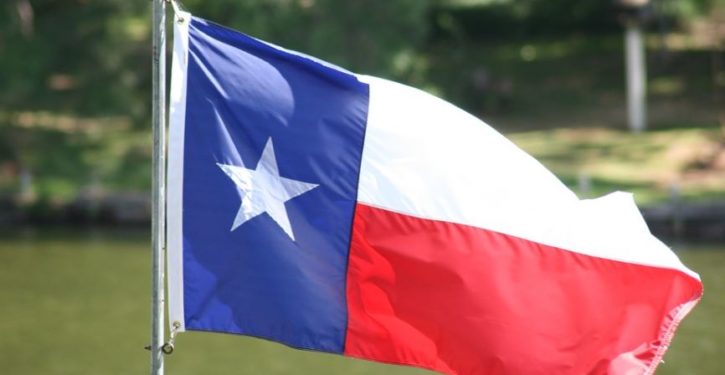 [Ed. – This accompanies the state supreme court overriding the lower court's injunction against Governor Abbott using police to arrest the Democratic "fleebaggers."  Now it appears either option is available.  The legislative warrant can't result in charges or incarceration; its power is only to deliver the Democrats to the statehouse.]
Texas House Speaker Dade Phelan signed 52 civil warrants on Tuesday to arrest Democratic lawmakers who have been absent from the state Capitol for nearly a month.

The warrants, preceded on Tuesday by a House vote authorizing law enforcement to locate absent members, direct the House sergeant-at-arms to take custody of any member under warrant and to "bring said member before the bar of the House instanter" to participate in the special legislative session called by Republican Gov. Greg Abbott.

None of the lawmakers are subject to criminal charges under the warrants and may only be brought to the Capitol, according to the Texas Tribune.
Trending: When words fail, say it with fists. When fists fails, play the race card