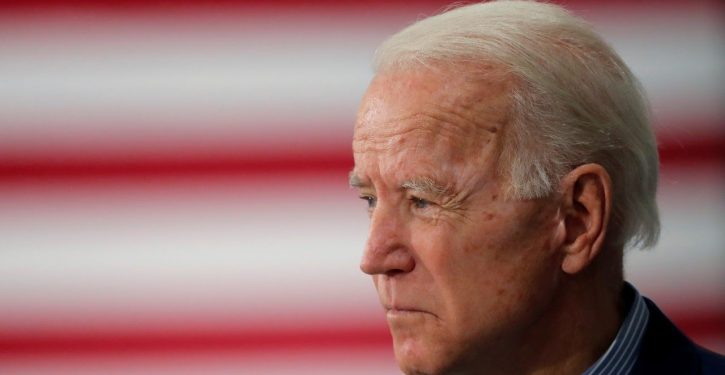 [Ed. – A meaningless gesture at this juncture, though it may be worth revisiting after the midterm.]
Texas Republican Rep. Chip Roy is sounding the alarm on just how bad the immigration crisis has gotten at the U.S.-Mexico border.

Roy is calling for Joe Biden and Department of Homeland Security Secretary Alejandro Mayorkas to be impeached.

On Monday afternoon, Roy took to Twitter and posted a lengthy thread highlighting the number of illegal immigrants encountered at America's southern border in July.

Trending: As feds buckle under border influx, Abbott surges TX forces to shut 6 crossing points; awards contract for border wall

Conservative commentator and host Jesse Kelly responded to Roy's tweet, saying: "What Joe Biden is doing at our border is impeachable. It's more impeachable than Watergate. This is an attack on the sovereignty of America and it's coming from the Oval Office. Republicans should move to impeach after 2022."

Roy responded to Kelly's tweet by endorsing the idea of impeaching Biden and Mayorkas.