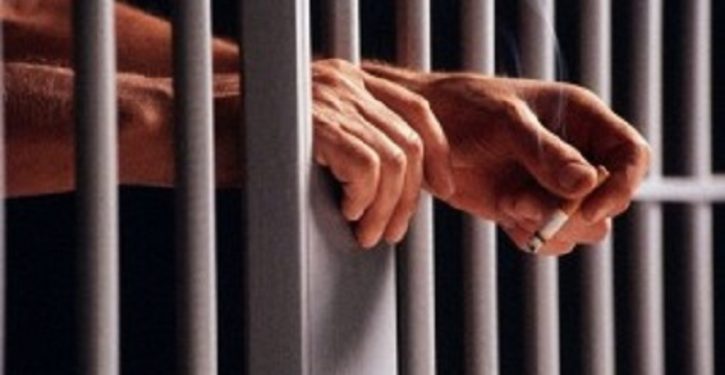 [Ed. – Are the prisoners shopping on Amazon?]
The federal government doled out $783.5 million for incarcerated individuals as part of the American Rescue Plan, Fox News has learned.

In response to a public records request from conservative group American Crossroads, the Internal Revenue Service (IRS) revealed that the money flowed to 560,000 individuals who were incarcerated for the full tax year 2020.

Passed in March, the American Rescue Plan granted $1,400 in stimulus money to people making less than $75,000 per year.

Trending: It's come to this: MSNBC guest advocates drone strikes on anti-vaxxers

"Earlier this year, every single Senate Democrat voted to give stimulus checks to violent criminals in prison," Sen. Tom Cotton, R-Ark., said in a statement to Fox News.