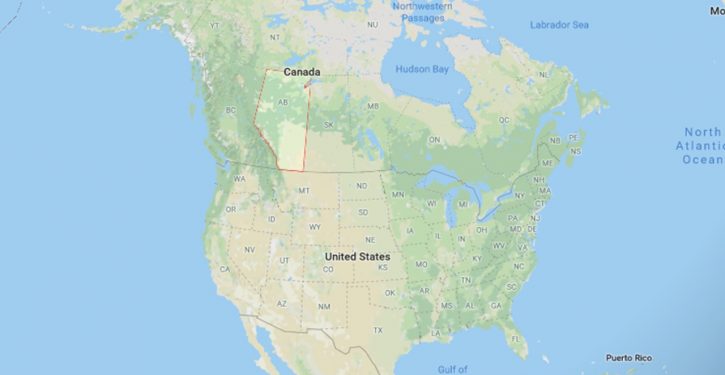 [Ed. – An Alberta faction has in the past expressed an interest in joining the United States.  Could be something to that (though if I were an Albertan I'd think twice about it at the moment).]
If it weren't for the snow and Prime Minister Justin Trudeau, I would emigrate to Alberta, Canada. Like Sweden, which displayed significant intestinal fortitude in defying the lockdown drumbeat throughout the pandemic, Alberta is using common sense. The province is satisfied with the vaccine uptake among its citizens, and COVID-19 is losing special status.

COVID-19 is officially losing its special status in Alberta, signalling an end to the pandemic in the province. The Chinese Virus will be treated just like the flu and other respiratory diseases in Alberta, according to the latest provincial guidance. …

According to the press release, provincial leaders are recognizing that viruses are going to virus:

Nearly 75.6 percent of eligible Albertans have now received at least one dose of COVID-19 vaccine, and 64.3 percent are fully immunized. Vaccines dramatically reduce the risk of severe outcomes and the risk of infection. …

Alberta measures severe illness and hospitalizations rather than positive tests.
Trending: It's come to this: MSNBC guest advocates drone strikes on anti-vaxxers