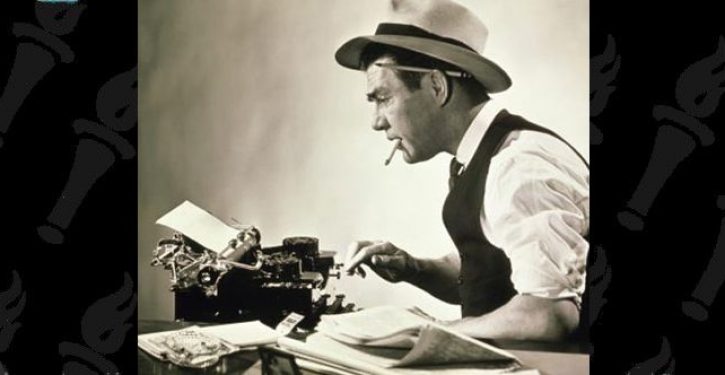 [Ed. – Drudge has definitely leftstreamed since Matt Drudge sold it.  With Paul Bedard (Washington Examiner) also coming on board, the new aggregator is likely to have a center-ish perspective.]
The Drudge Report, that longtime haven for conservative news and wacky headlines on the internet, has gone lamestream, and many conservatives have launched new platforms to replace the gaping hole it has left behind.

Even a former editor of the Drudge Report, Joseph Curl, has stepped up to resurrect the Drudge spirit. On Tuesday, Curl announced the launch of Off The Press, a conservative-oriented aggregator that he says will have a "fearless attitude" toward covering "everything for those who devour news all day," Just the News reported. …

Paul Bedard, "Washington Secrets" columnist for The Washington Examiner, will join Curl at Off The Press.
Trending: As feds buckle under border influx, Abbott surges TX forces to shut 6 crossing points; awards contract for border wall