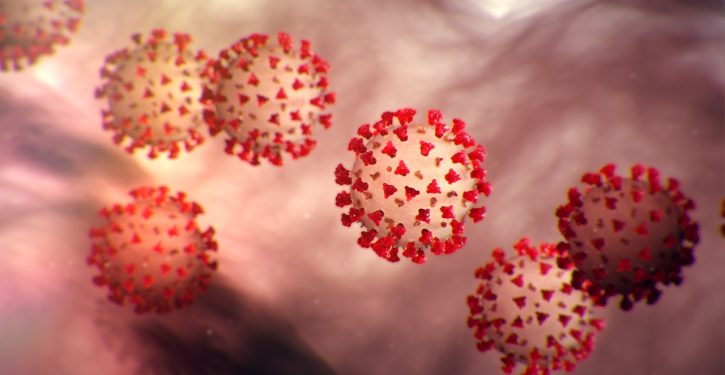 [Ed. – One in a series of studies that has now tested population samples in the same areas four times, with the incidence growing each time.  Argues for herd immunity.  As commenters suggest, a similar study in the U.S. could well show the same results.]
More than two-thirds of people in India aged above six years have antibodies against the Chinese coronavirus, the Times of India reported on Friday, citing a new analysis by the state-run Indian Council of Medical Research (ICMR).

"Two-thirds of the general population above the age of six, or 67.6 percent were found to have SARS-CoV-2 antibodies in the latest national serosurvey," ICMR Director General Balram Bhargava told reporters at a press conference on Tuesday. India's population is estimated at 1.4 billion. …

The ICMR conducted its fourth national serology survey to test for Chinese coronavirus antibodies from June 14 through July 6. The state health body analyzed blood samples from a total of 36,227 people — including 28,975 adults and children and 7,252 healthcare workers — in 70 districts across 21 Indian states. ICMR based its latest analysis on the same geographic locations used for its previous three rounds of serology surveys.
Trending: As feds buckle under border influx, Abbott surges TX forces to shut 6 crossing points; awards contract for border wall