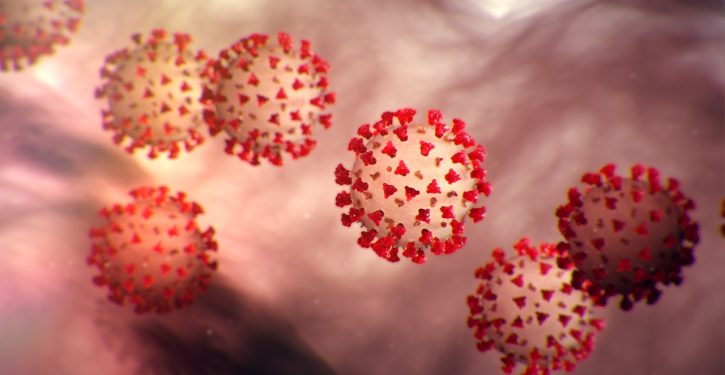 [Ed. – In other words, all the juvenile deaths were among children with preexisting health problems.  This is no surprise, given the very low susceptibility of children to even developing symptoms.]
Dr. Marty Makary is a medical expert and professor at the Johns Hopkins School of Medicine, Bloomberg School of Public Health, and Carey Business School. His research team "worked with the nonprofit FAIR Health to analyze approximately 48,000 children under 18 diagnosed with Covid in health-insurance data from April to August 2020."

After studying comprehensive data on thousands of children, the team "found a mortality rate of zero among children without a pre-existing medical condition such as leukemia." Rather than acknowledge this scientific reality, Makary says the CDC continues to use "flimsy evidence" to push the COVID vaccine upon children.

As Makary noted in the Wall Street Journal on Monday, the implications of his team's research are huge. "[If our research] holds, it has significant implications for healthy kids and whether they need two vaccine doses," Makary says.
Trending: When words fail, say it with fists. When fists fails, play the race card