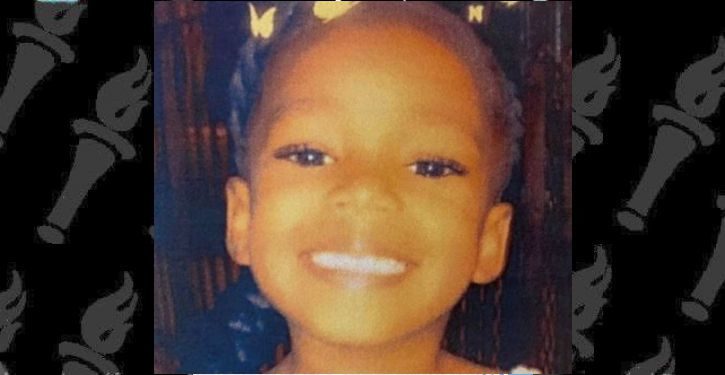 [Ed. – Familiar story]
Police are pleading for information after a 6-year-old girl was killed and five others were injured in a shooting late Friday night in Washington, D.C.

The shooting took place shortly after 11 p.m. in the neighborhood of Congress Heights, according to the Metropolitan Police Department of the District of Columbia.

Police heard gunfire at the 2900 block of Martin Luther King Jr., Avenue, Southeast, and rushed to the scene to find six victims injured: three male adults, two female adults and one child, Executive Assistant Chief Ashan M. Benedict said in a video statement on the shooting.

Trending: The key supporting effort appears to be underway on Trump's operational timeline

The victims had been standing on the sidewalk when a shooter went by in a car, according to MPD Chief Robert Contee.