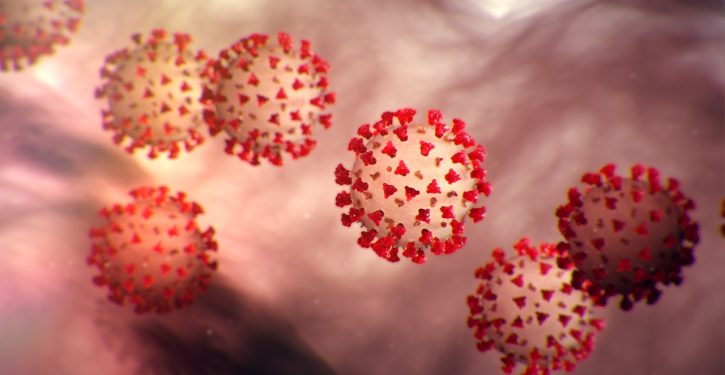 [Ed. – Suddenly, in the last 10 days, "long COVID" has become a thing.  Nothing even approaching 200 symptoms is listed in the linked report, but we take them at their word.  Curiously, a number of the symptoms appear to be the ones you might have if you were locked down with little activity and minimal human contact for more than a year – whether you ever contracted the coronavirus or not.]
"Long COVID" is still a concern for millions of recovering coronavirus patients, even as the pandemic appears to be winding down. Studies show the so-called "long hauler" patients are continuing to experience symptoms weeks and even months after their infections. Now, a new report is revealing just how many ailments these patients are battling after dealing with COVID-19. Researchers from University College London find COVID long haulers are reporting over 200 different symptoms following their illness.

[…]

"For the first time this study shines a light on the vast spectrum of symptoms, particularly neurological, prevalent and persistent in patients with long COVID," says senior author Dr. Athena Akrami in a media release. "Memory and cognitive dysfunction, experienced by over 85% of respondents, were the most pervasive and persisting neurologic symptoms, equally common across all ages, and with substantial impact on work."

Trending: Pictures big and bigger: Reported shift in Russia's air space posture vis-à-vis Israel in Syria

"Headaches, insomnia, vertigo, neuralgia, neuropsychiatric changes, tremors, sensitivity to noise and light, hallucinations (olfactory and other), tinnitus, and other sensorimotor symptoms were also all common, and may point to larger neurological issues involving both the central and peripheral nervous system," the UCL neuroscientist adds.