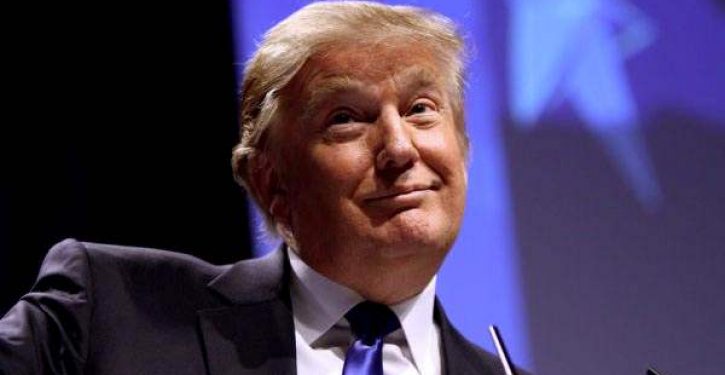 [Ed. – It's tough when your only topic for four years leaves the limelight.]
Nicholas Thompson, the chief executive of The Atlantic, gave a presentation to employees last month in which he disclosed some uncomfortable truths about the state of the magazine.

Subscription growth, which had skyrocketed in 2020 thanks to the Covid-19 pandemic and the presidential election, had come back down to earth. For the first time, the number of subscribers had plateaued and started to slightly decline. And even with last year's substantial surge, the magazine had lost more than $20 million and was on track to lose another $10 million this year, according to slides of the presentation shared with NBC News.

[…]

Trending: Pictures big and bigger: Reported shift in Russia's air space posture vis-à-vis Israel in Syria

New subscribers are coming in at about a quarter of the rate they did last year (10,000 a month, on average), and the magazine faces challenges keeping some of its existing audience, which may have less of a need for The Atlantic's journalism in a post-Trump, post-Covid world.