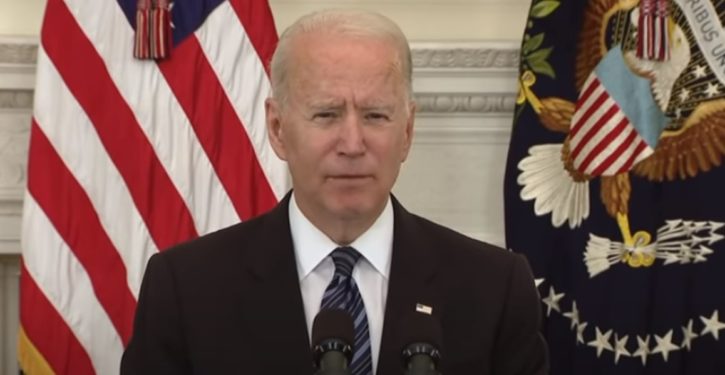 [Ed. – The speech was a doozy. He brought out the 'Jim Eagle' meme again.]
Speaking in Philadelphia Tuesday afternoon, President Joe Biden doubled down on false claims Republican governors are enacting Jim Crow "voter suppression" laws in states across the country.

Biden also warned voter integrity measures like voter identification and bans on ballot harvesting are a threat not seen since the Civil War.

Biden's speech was meant to pressure Senate Democrats to eliminate the filibuster in order to federalize local elections and solidify permanent power for the left. Senators Joe Manchin and Kyrsten Sinema have maintained they will not vote to remove it as a legislative tool, which is used by Republicans and Democrats.
Trending: The key supporting effort appears to be underway on Trump's operational timeline