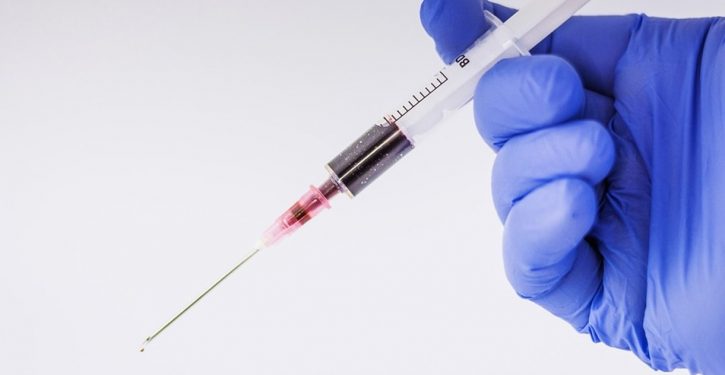 [Ed. – A story you can expect to hear repeated.]
The 2020 Tokyo Games hit another snag after a vaccinated member of Uganda's team tested positive for the coronavirus upon arrival in Japan on Saturday.

It marked the first detection of the coronavirus among incoming athletes five weeks ahead of the competition at a time when cases are surging in many countries, including Japan.

Uganda's team had all been vaccinated with AstraZeneca shots and tested negative for the virus before departure, Japanese media reported, according to the Associated Press. Japan requires a two-week quarantine for international travelers, though it is waiving the rule for many Olympic athletes and support staffers.

Trending: Set-up: Senate advances bipartisan infrastructure bill with 17 Republican votes

Upon arrival Saturday night at Tokyo's Narita International Airport, one member of Uganda's team tested positive. That person was denied entry into Japan and sent to a government-run facility. The team's remaining eight members continued as planned Sunday to the host town of Osaka.