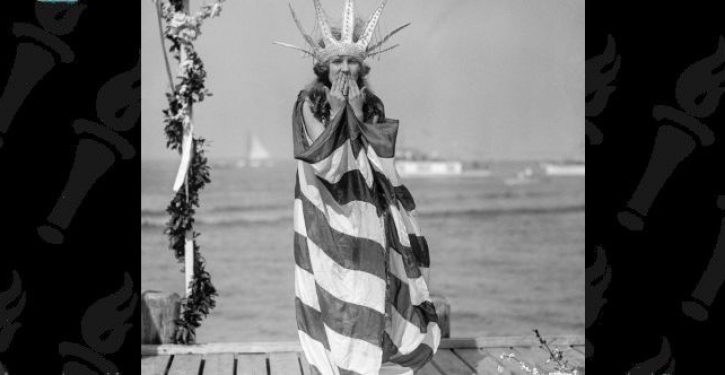 [Ed. – In his manic effort not to be Donald Trump, Biden continues to throw out the baby with the bathwater.]
President Biden inflicted more damage on the United States during his first four months in office than any other president did during a single four-year term.

That damage includes:

Signing multi-trillion dollar legislation into law, paid by:

Printing more money, diminishing the dollar's value
Killing the Keystone XL pipeline, angering Canada
Killing oil exploration and production on public lands

Trending: At age 15, Beto O'Rourke wrote a short story fantasizing about killing children, mass murder

Reestablishing aid to Palestine and Iran, which in turn:

Weakened U.S.-Israeli relations

But opening the border to illegal immigration was arguably the most damaging. The hundreds of thousands of immigrants overload public schools and social service programs, take jobs and benefits away from Americans, and increase crime from gang activity and the influx of drugs and human trafficking.

On Monday Vice President Kamala Harris told Guatemalans who may be considering a trek to the United States, "Do not come, do not come," but no one bought it.