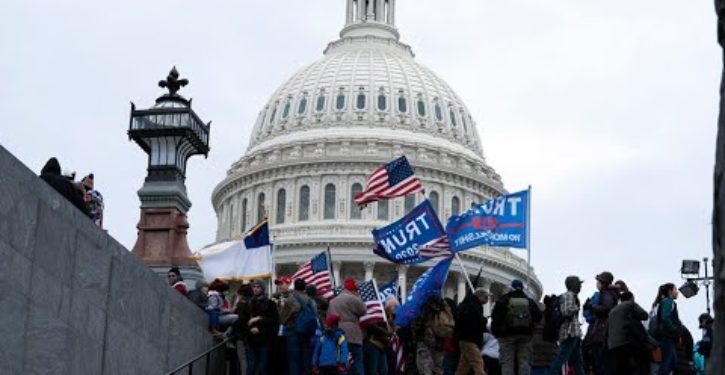 [Ed. – Asking for a friend.]
The moral of this story appears to be … choose your business partners carefully. A group of attorneys have filed suit in Minnesota against their former senior partner for cashiering them and others over social-media posts supporting Donald Trump. Wesley Scott allegedly accused them of plotting a "coup" against him as well:

In the wake of the Jan. 6 riot at the U.S. Capitol, when Trump supporters violently stormed the building to prevent congressional certification of Joe Biden's election as president, the suit alleges that law firm president Wesley Scott sought to fire employees he believed had made pro-Trump posts on social media. …

According to the complaint, Scott was disturbed by the Capitol riot and sent an e-mail in April to all the firm's lawyers, saying that the "traitors on Jan. 6" should have been shot.