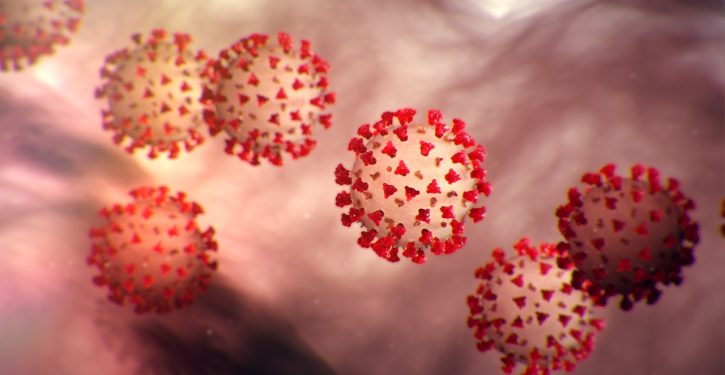 [Ed. – Probably an accurate bellwether of most counties in America.  Nationwide, the same percentage of overcounted deaths would make the current death toll 450,000 instead of 598,000.]
A county in California has revised their COVID-19 death total down 25% — by 411 cases — after initially counting all deaths with a positive COVID-19 test as a COVID-related death.

Alameda County has changed their total deaths caused by the novel coronavirus from 1,634 to 1,223, according to the Los Angeles Times. …

Fox News noted Sunday … "The county previously included deaths of anyone infected with the virus, regardless of whether COVID-19 was a direct or contributing cause of death."

Trending: At age 15, Beto O'Rourke wrote a short story fantasizing about killing children, mass murder

"There are definitely people who died from reasons that were clearly not caused by COVID," said Alameda County Public Health Department spokeswoman Neetu Balram, according to The Oaklandside.