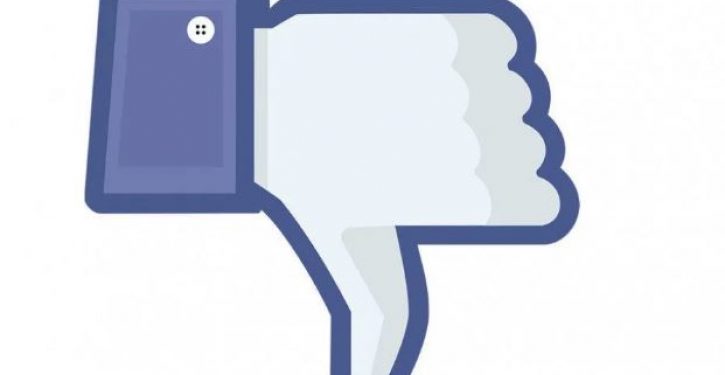 [Ed. – Human smugglers get free rein on the social media platform but not the former president of the United States.]
Facebook on Friday announced that it may allow former President Donald Trump's Facebook and Instagram accounts to be reinstated in January 2023.

At that time, the social media company will reevaluate whether the risk to public safety of allowing Trump back onto its services has receded.

"We will evaluate external factors, including instances of violence, restrictions on peaceful assembly and other markers of civil unrest," the company said in a blog post. "If we determine that there is still a serious risk to public safety, we will extend the restriction for a set period of time and continue to re-evaluate until that risk has receded."

Trending: Biden Admin's Favorite Gas Talking Point Is False, Economists Say

If Trump is allowed back on the service, there will be a strict set of rapidly escalating sanctions that will be triggered if Trump further violates the company's content moderation rules, Facebook said.