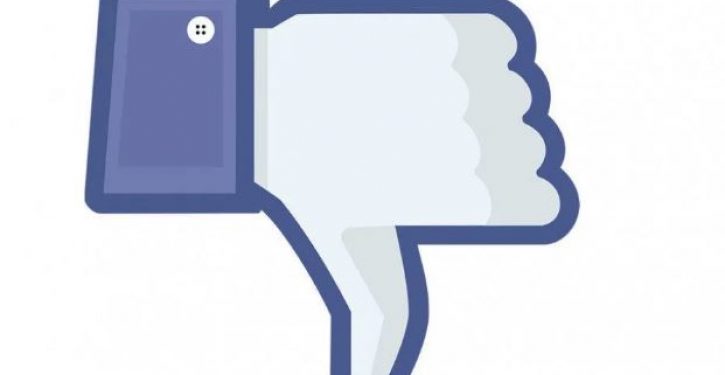 [Ed. – Who died and left Facebook boss?]
Facebook plans to announce Friday that it will no longer automatically give politicians a pass when they break the company's hate speech rules, a major reversal after years of criticism that it was too deferential to powerful figures during the Trump presidency.

Since the 2016 election, the company has applied a test to political speech that weighs the newsworthiness of the content against its propensity to cause harm. Now the company will throw out the first part of the test and will no longer consider newsworthiness as a factor, according to a person familiar with the company's thinking who spoke on the condition of anonymity because that person was not authorized to speak publicly.

But Facebook doesn't plan to end the newsworthiness exception entirely. In the cases where an exception is made, the company will now disclose it publicly, the person said — after years of such decisions being closely held.
Trending: At age 15, Beto O'Rourke wrote a short story fantasizing about killing children, mass murder