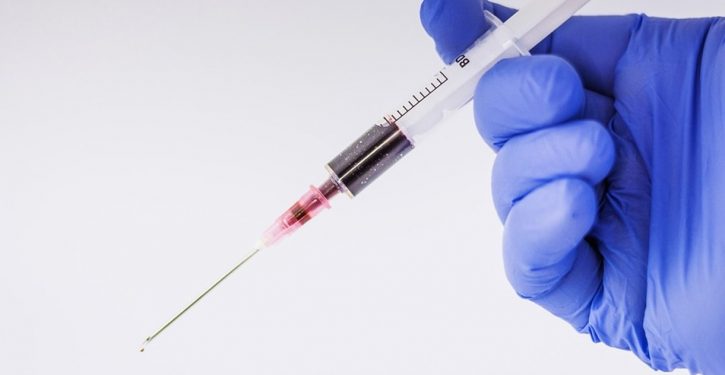 [Ed. – The parenthetical clause was not in the original. Nothing like giving ammunition to the anti-vaxxers with a misleading headline.]
Tributes have been paid to 81-year-old William Shakespeare who hit global headlines on December 8 last year when he became the first man to have the jab at the University Hospital Coventry and Warwickshire.

Bill, as he was fondly known, passed away last Thursday after suffering a stroke – at the same hospital where he famously received his vaccine.

His picture appeared on front pages across the world – much to both his and his family's delight.

Trending: At age 15, Beto O'Rourke wrote a short story fantasizing about killing children, mass murder

But, at the time, much was played on the fact that he was called William Shakespeare and was from Warwickshire, but the pensioner was a fiercely proud of being from Coventry according to his friends.

His sad death is being mourned not only by his family but the many people he came into contact with.