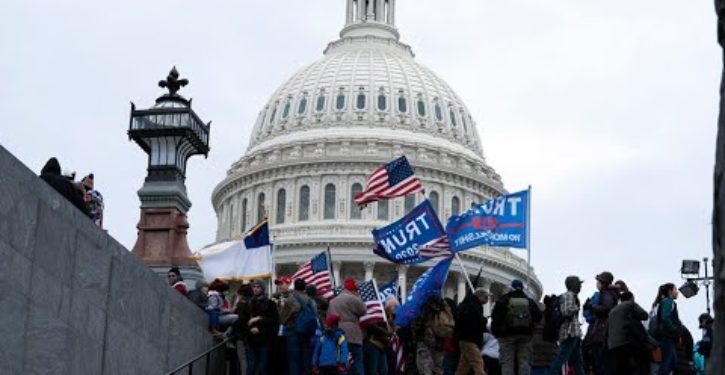 [Ed. –Does the author, who in saner times was a conservative, really perceive a difference between the what and the why in this case?]
Everyone knows what happened on January 6, 2021: The United States Capitol was breached by Trump supporters who hoped to block Congress from certifying Joe Biden's 2020 victory. Explaining why it happened is much harder, which is why America needs a January 6 Commission.

House GOP Leader Kevin McCarthy announced his opposition to such an investigation on Tuesday. He is concerned that a 1/6 commission would be "duplicative" of current law enforcement efforts and "potentially counterproductive." This is nonsense. To date, at least 440 individuals have been arrested on charges related to the insurrection. Earlier this year Donald Trump was impeached by the House for his role in inciting the riot. Several congressional committees have looked at (or are currently looking at) various security and enforcement issues related to the attack.